Available facilities at the Pavlinia Hotel & Apartments
The Pavlinia complex has a total of 100 apartments of three types spread into four blocks. Studio apartments with kitchenette for 2 people, studio apartments without kitchenette for 2 people with included breakfast and one bedroom apartments for 2-4 people. Breakfast for the other room types is optional and can be purchused upon arrival. The cost is 7 euro per adult per day and 3,5 euro per child per day.

Need more information ?
If there is something that you would like to know but cant find the information on the website then contact us via our contact form by clicking the button found on the right.
Pristine and affordable, brilliant combination
You dont have to break the bank to stay in modern, clean, and newly furnished accommodation. Dont take our word on it, simply view the pictures below
Elegant Views
View from a balcony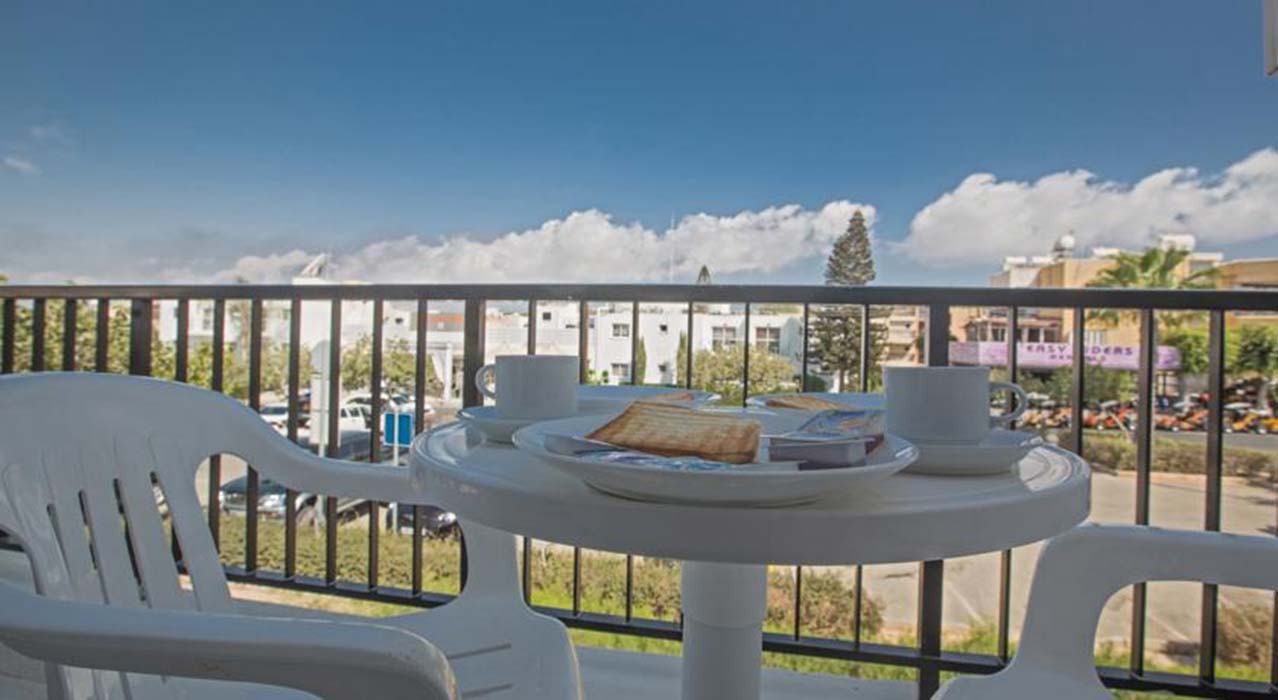 Modern Furnishing
One bedroom apartment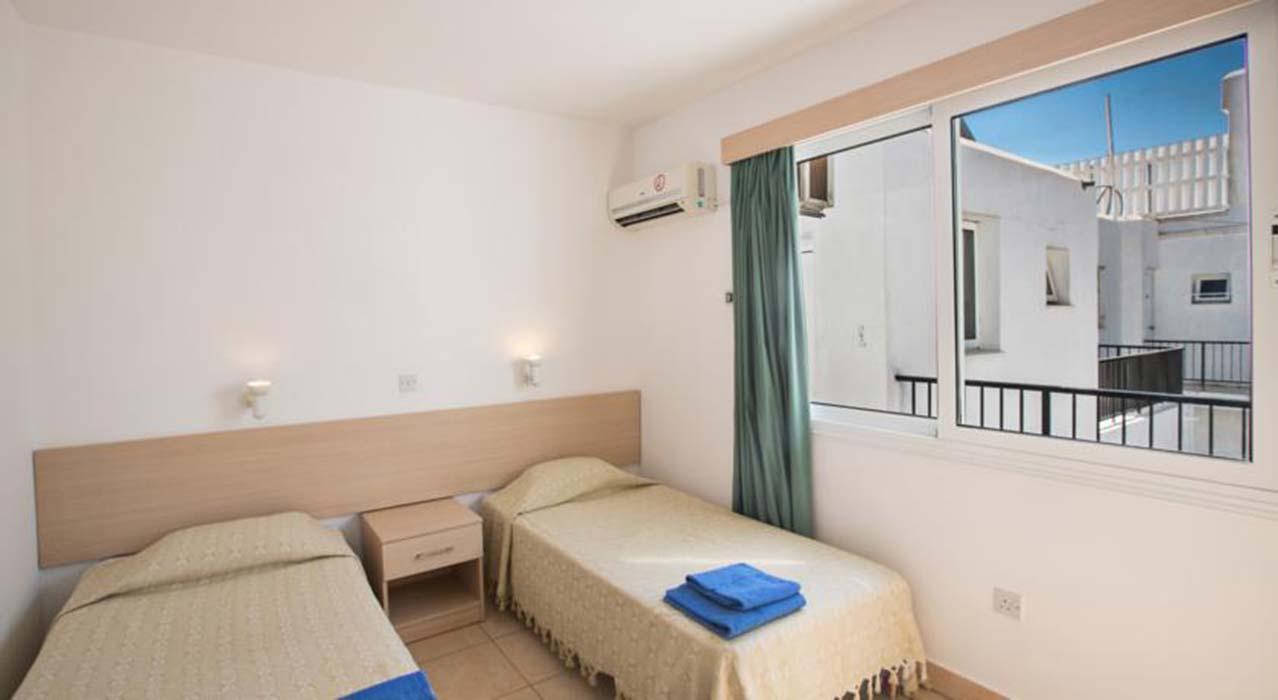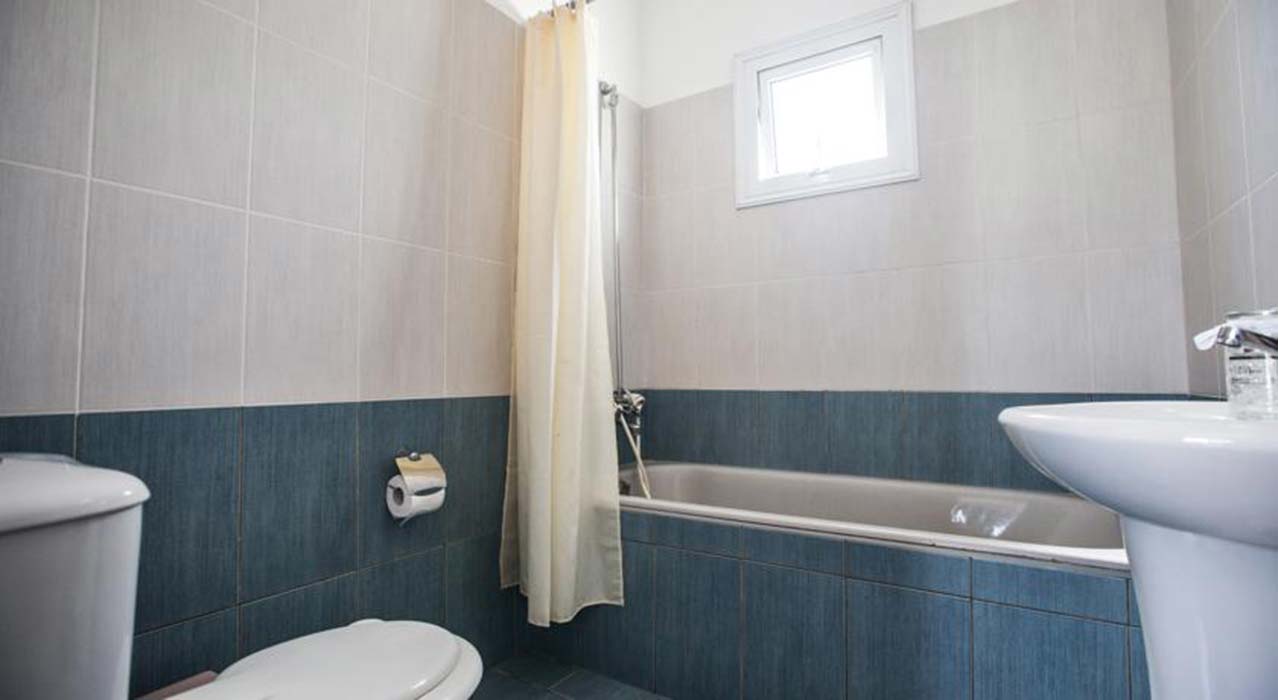 Swimming Pool
View from the back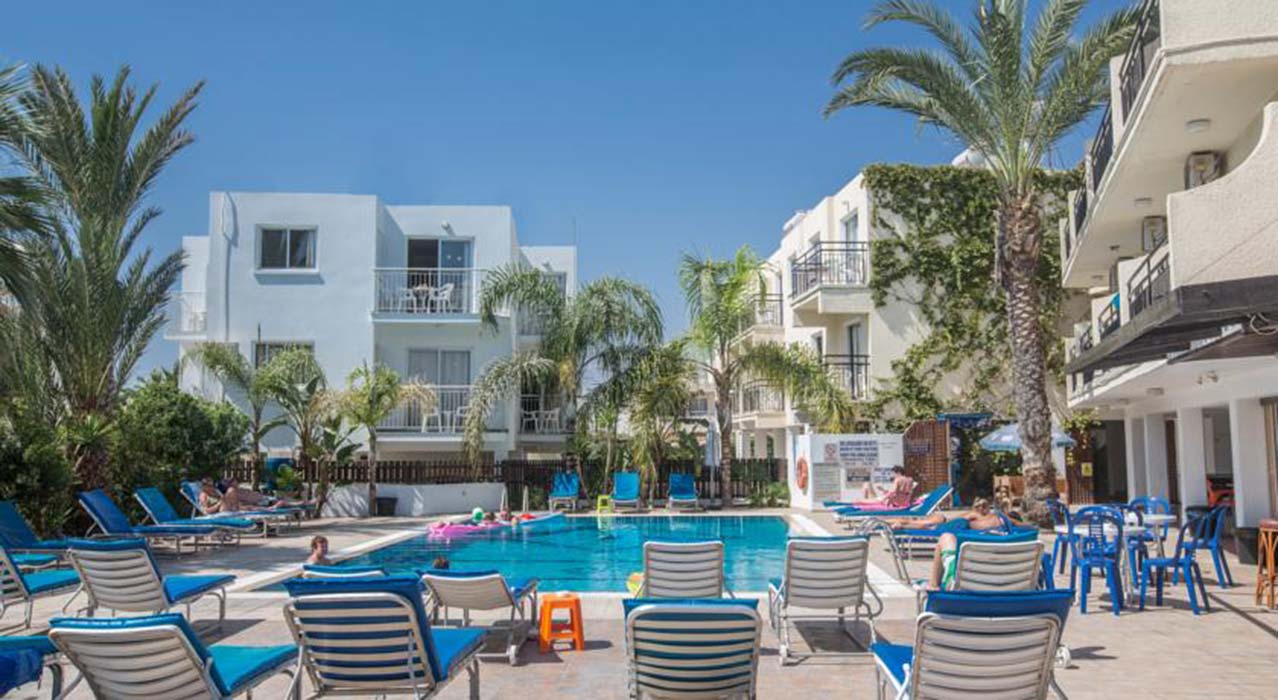 Swimming Pool
View from the side